Race the Sun: Drumgrange raised £5,785 for Action Medical Research for Children
June 2022
In June 2022, 12 Drumgrange athletes participated in the 'Race the Sun' challenge in the Brecon Beacons National Park following weeks of training and preparation. The Drumgrange team are proud to announce that they exceeded their fundraising target and raised a total of £5,785.00 for the Action Medical Research charity.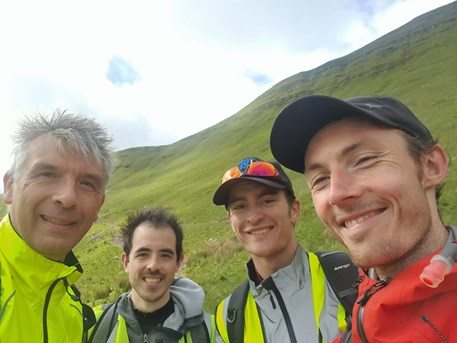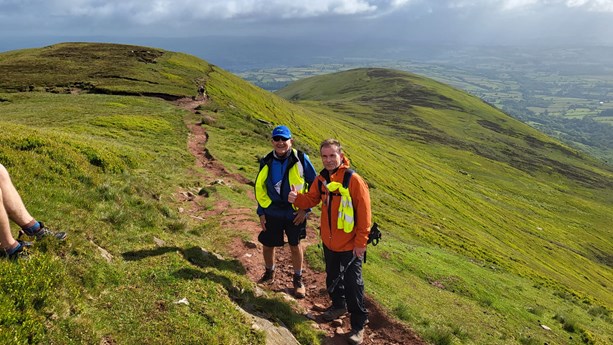 The Drumgrange Team hiking up Pen-Y-Fan (886m)
Setting off at dawn and finishing before dusk, the three teams of four cycled 55 miles around the Breacons lane, hiked 8 miles to the summit of Pen-Y-Fan, and finally kayaked a 2 miles on the Monmouthshire and Brecon Canal.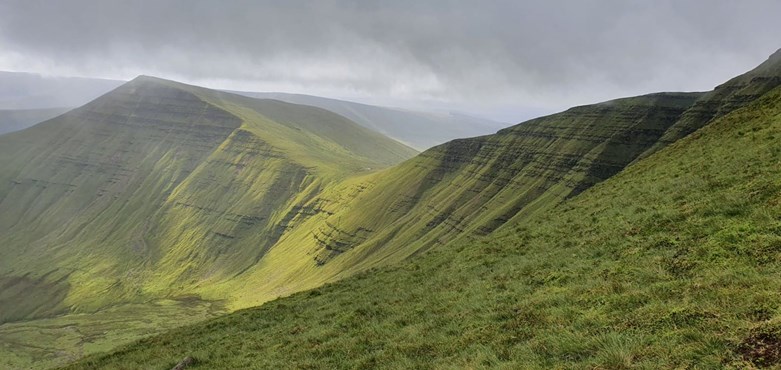 At 886m, Pen-Y-Fan is the highest peak in South Wales 
A huge congratulations to those who completed the challenge and a massive thank you to everyone who supported the fundraiser. Click here to view the video journey of the 'Race the Sun' charity event.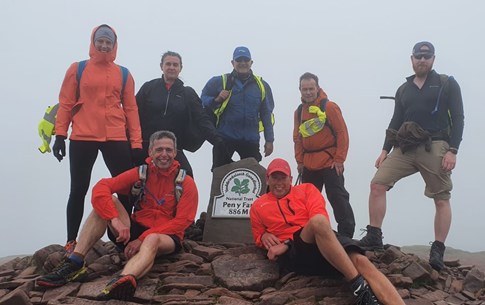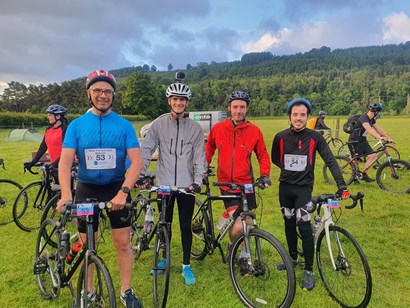 Drumgrange Team Photos
In total, the 'Race the Sun' Brecon Beacons raised an incredible £150,000 for Action Medical Research for Children, the leading UK charity funding vital research to help defeat the diseases that devastate the lives of babies, children and young people. Click here to find out more about the Action Medical Research charity and the fantastic work they do.
About the Company:
Drumgrange is a thriving independent UK defence contractor with a proven track record for the rapid realisation of demanding defence industry design tasks combined with high quality manufacturing. As a systems engineering house, Drumgrange is an expert in the integration of existing technology to create successful, cost effective solutions and is backed by the full range of in-house support services. In addition, Drumgrange supplies an expanding range of UK quality specialised off the shelf products to worldwide commercial and defence markets. Drumgrange products are in service with the UK Armed Forces at home and overseas, NATO forces and Foreign Militaries.
If you require any additional information, please do not hesitate to contact us at info@drumgrange.com or 01932 581100.